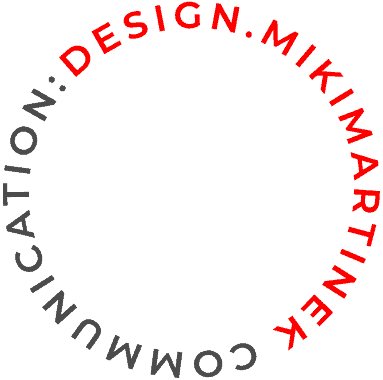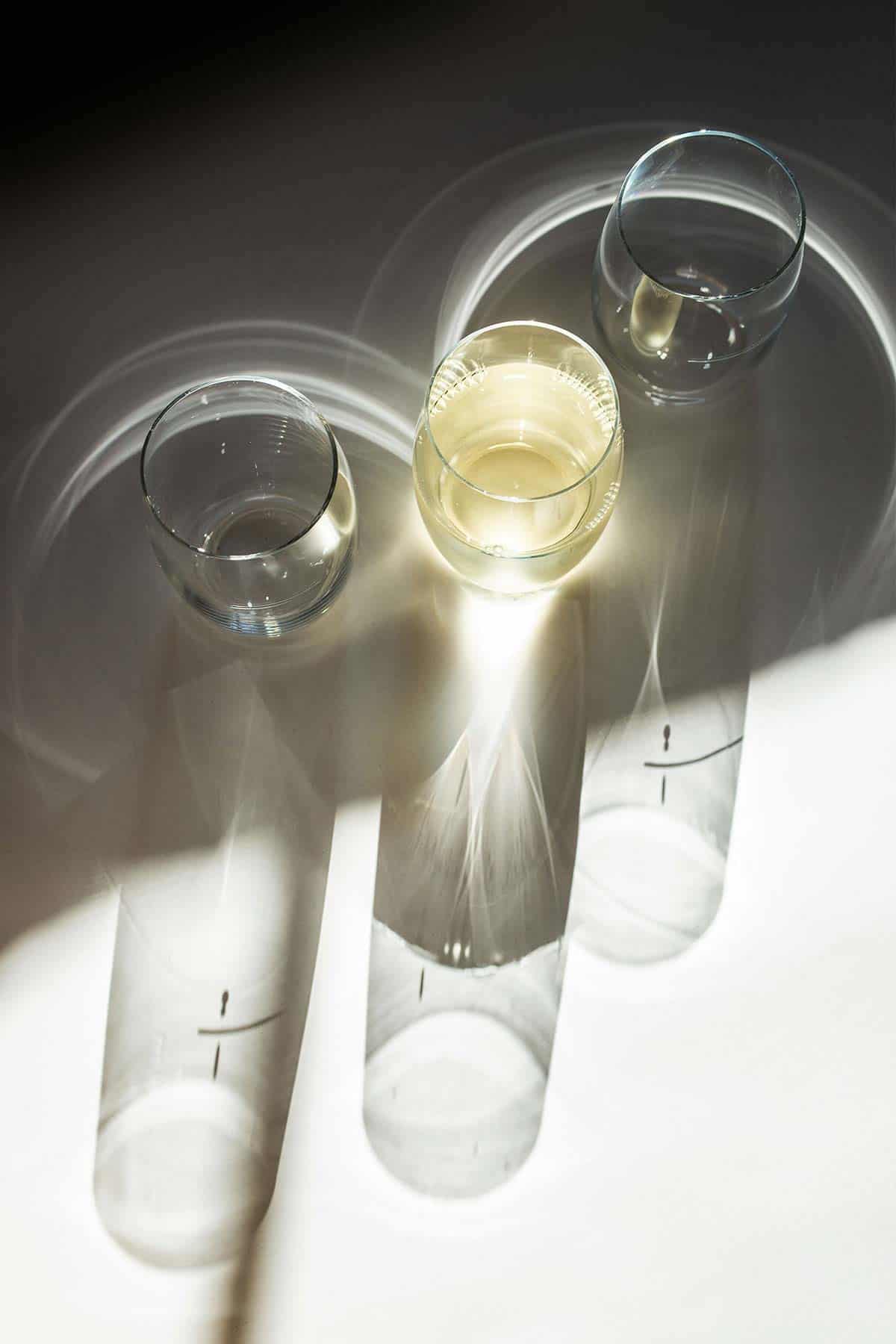 Miki Martinek setzt Design bewusst in den Kontext mit Zeit und schafft damit eine Balance zwischen Vergangenheit, Gegenwart und Zukunft. Die Designerin lehrt an der Universität für angewandte Kunst Wien. 
Miki
Martinek
pioneer of change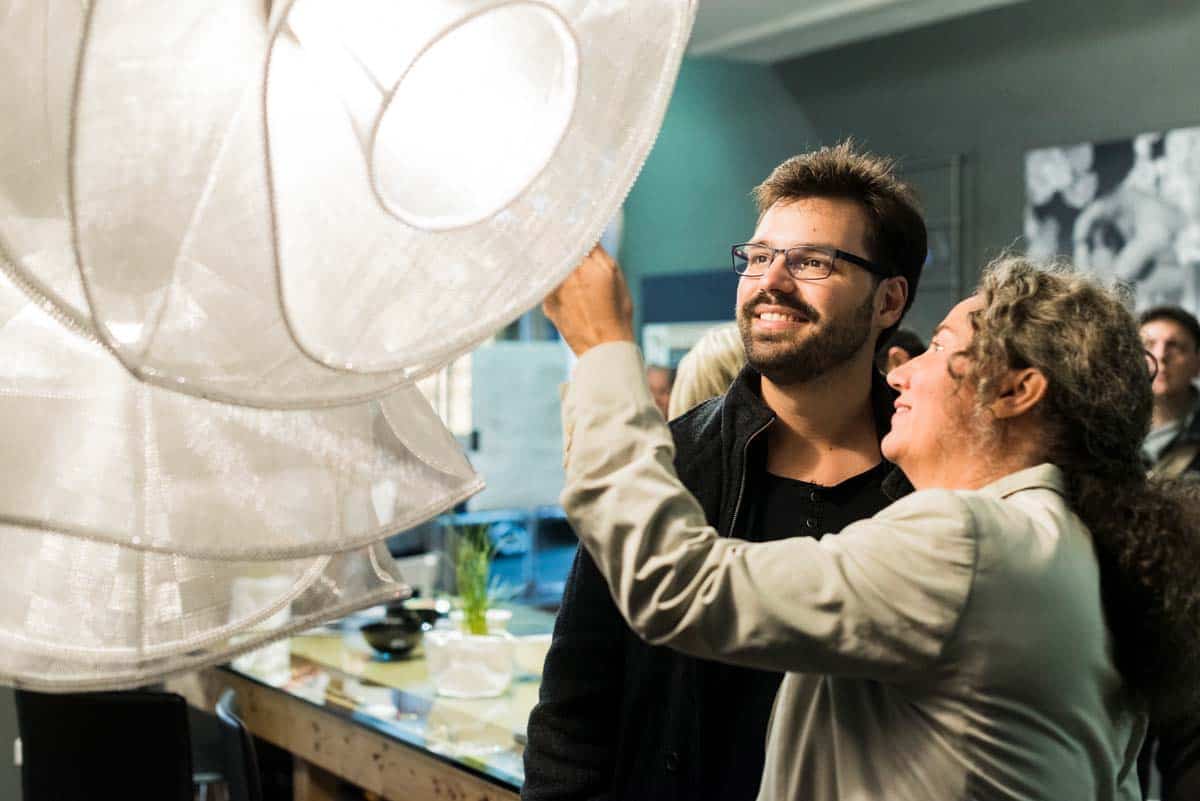 design.mikimartinek expresses the aesthetics of ethical design, evolves connections to everyday life and strives for cultural enrichment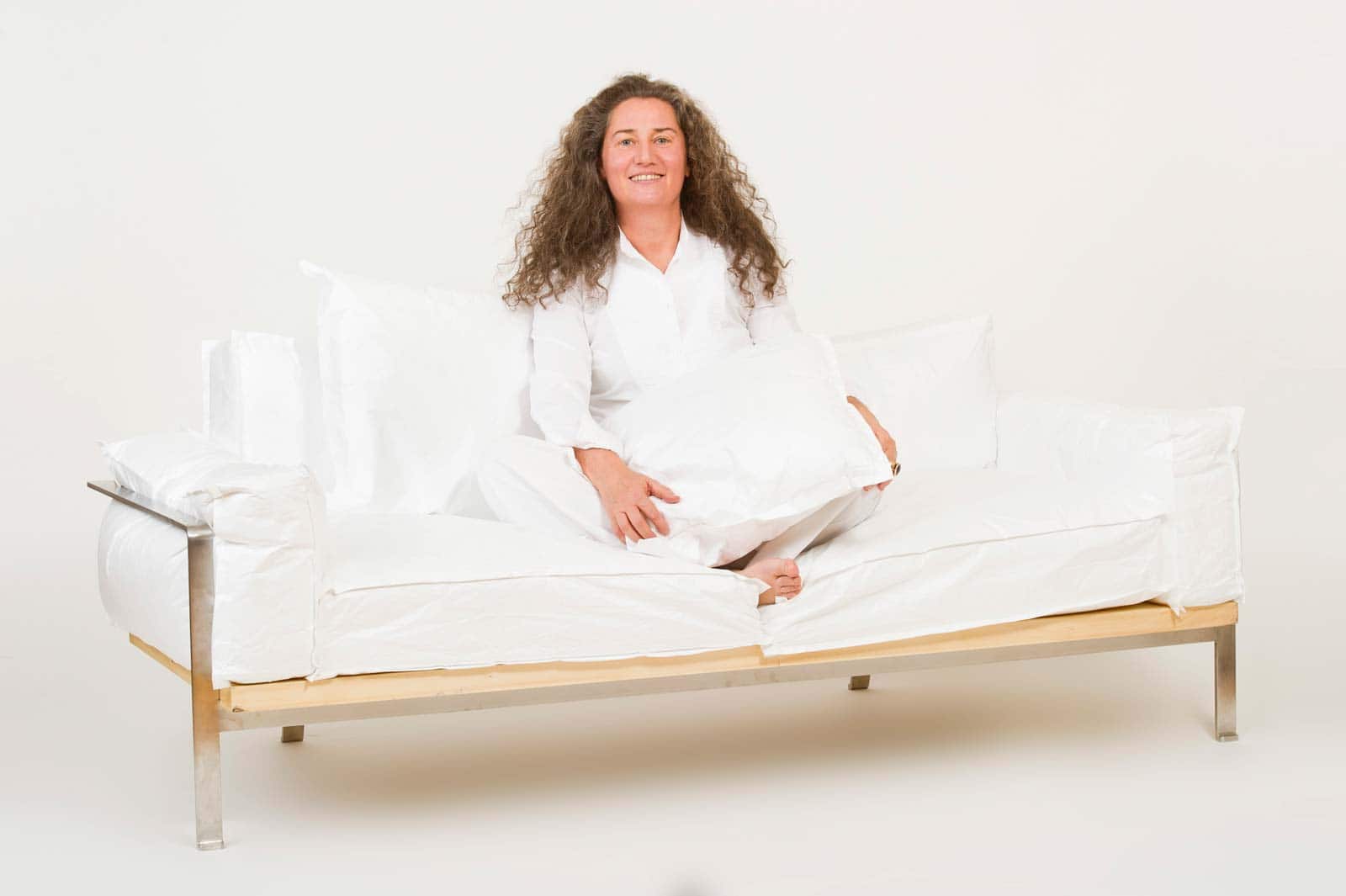 design.focus
VIENNA DESIGN WEEK
RESONANCE & AESTETICS
Sensing those vibes
I am exploring what happens if vibrations in nature including those that are personal to us become incorporated in material design.
These vibrations are sometimes invisible and sometimes visible. In this project I am interested in getting closer to some of those vibrations that are normally invisible.
I want to explore how we may become more conscious of them. This may connect with a shift in the field of design.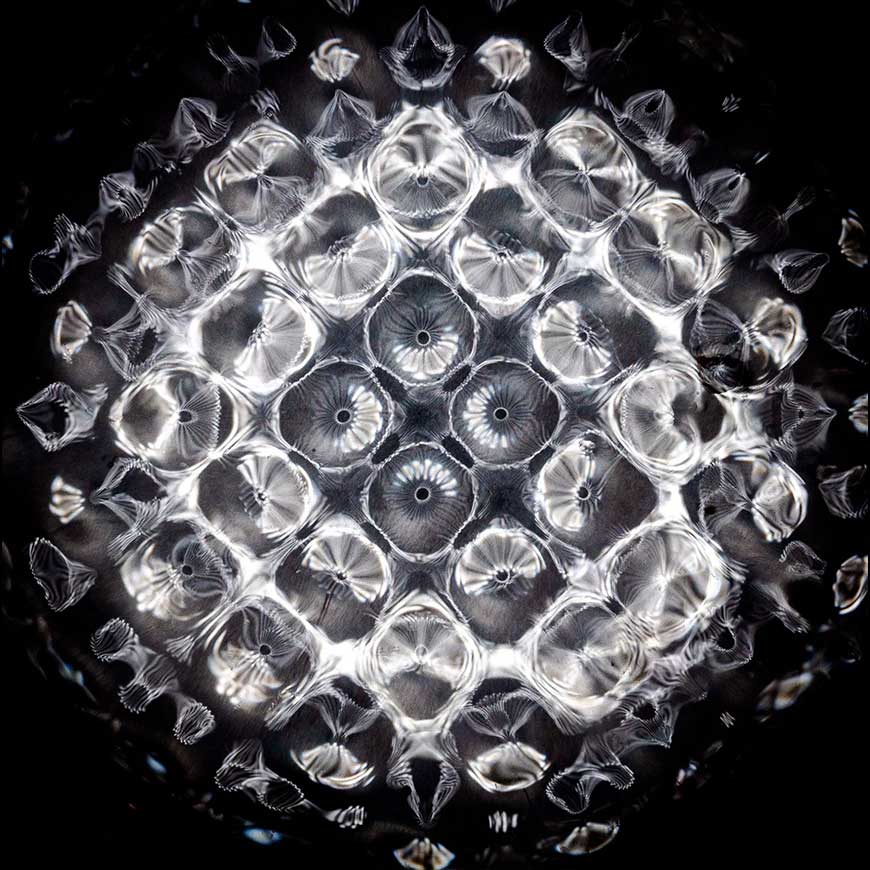 the beauty of life
my work
Horn Handles
Ein Stück sinnliche Ewigkeit
für Ihr Interior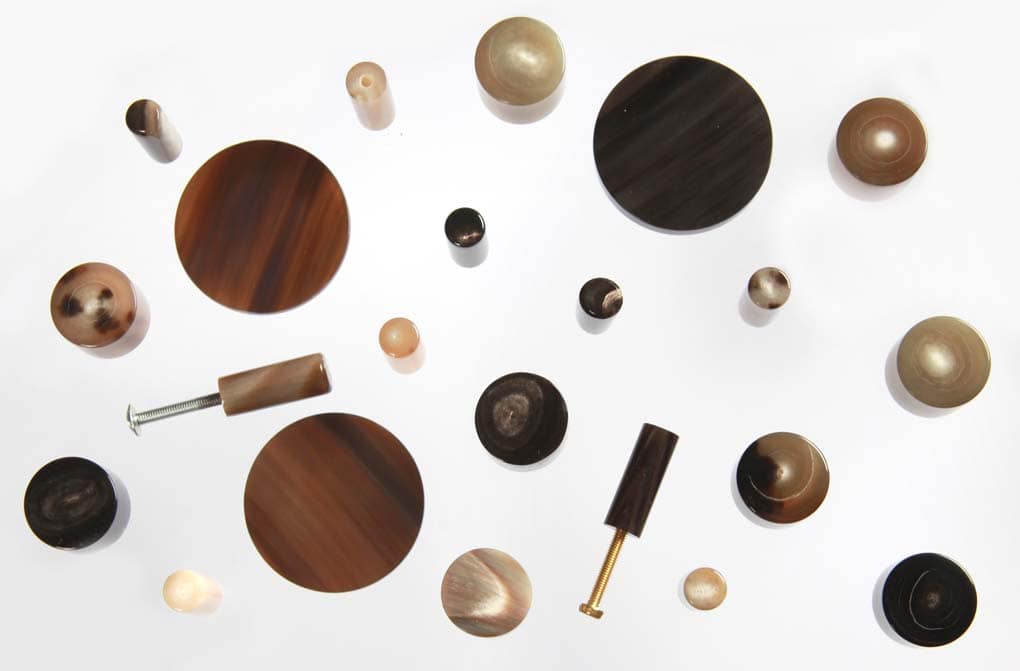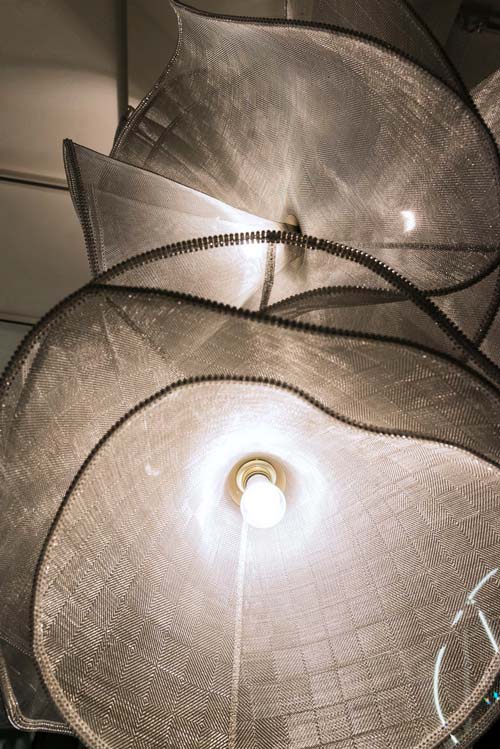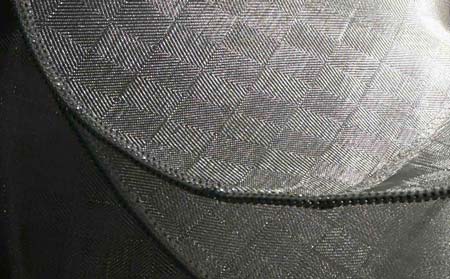 Chandelier
Ich erinnere mich, dass mich bereits als junges Mädchen das Glitzern und ein Geheimnis im funkelnden Glas anzogen und faszinierten. Mit dem Luster "Kristalllicht" gewann ich 1987 meinen ersten Wettbewerb.
What I do
design.prozesse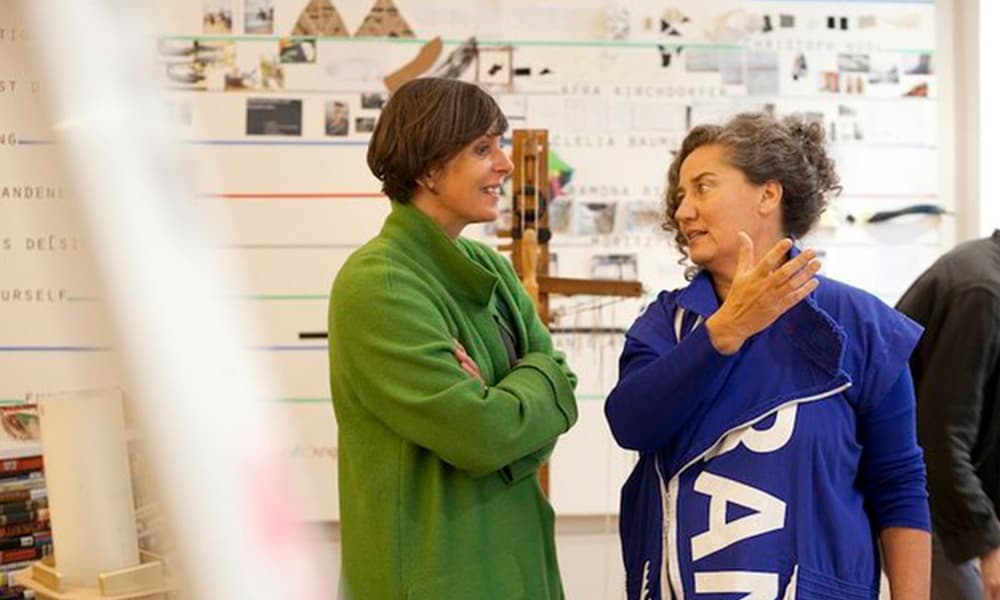 Consulting
Beratung & Designentwicklung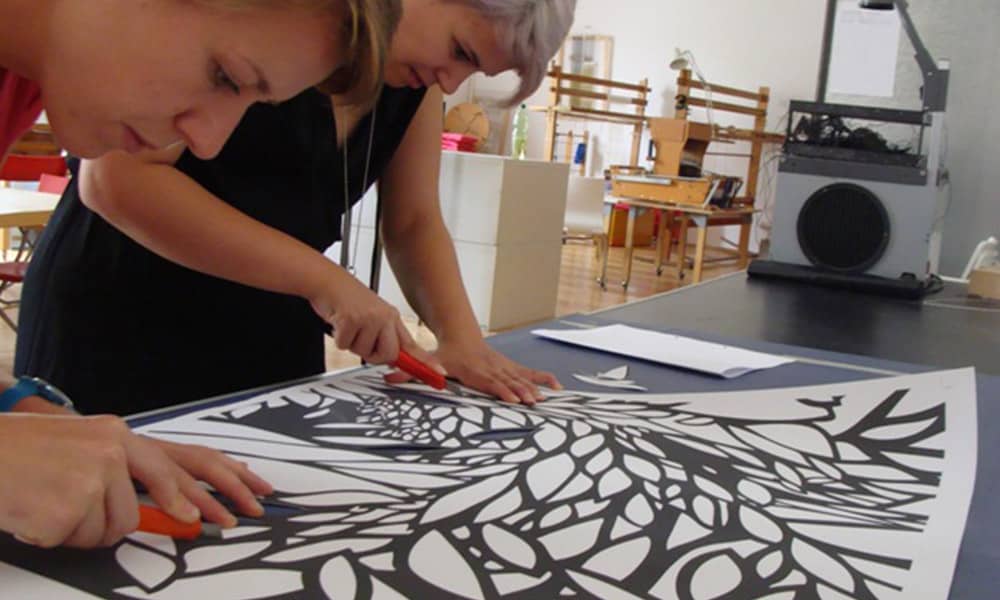 Workshops
Trainings nach dem WIN Model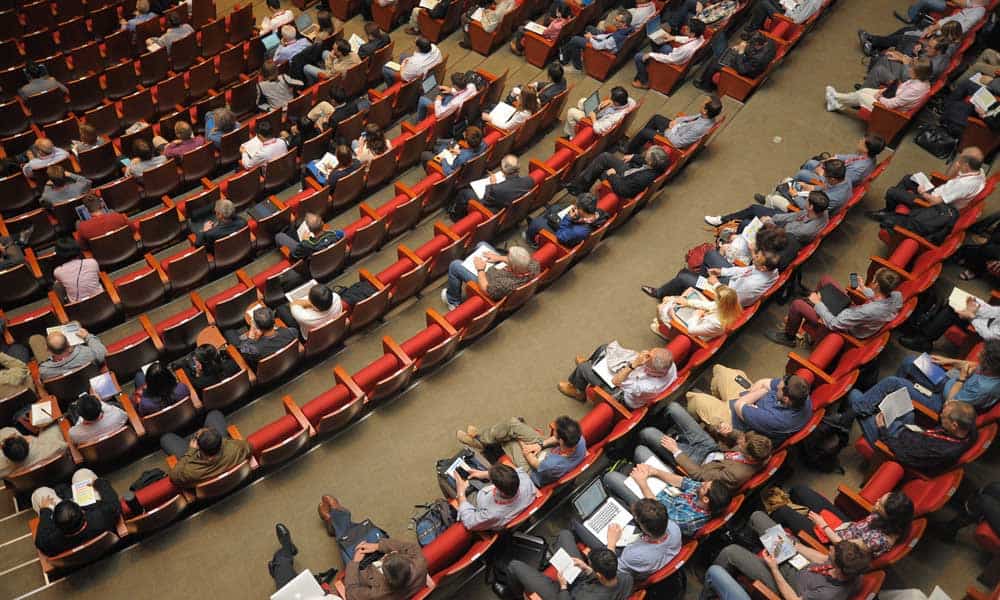 Talks
Veränderung denken & Wandel gestalten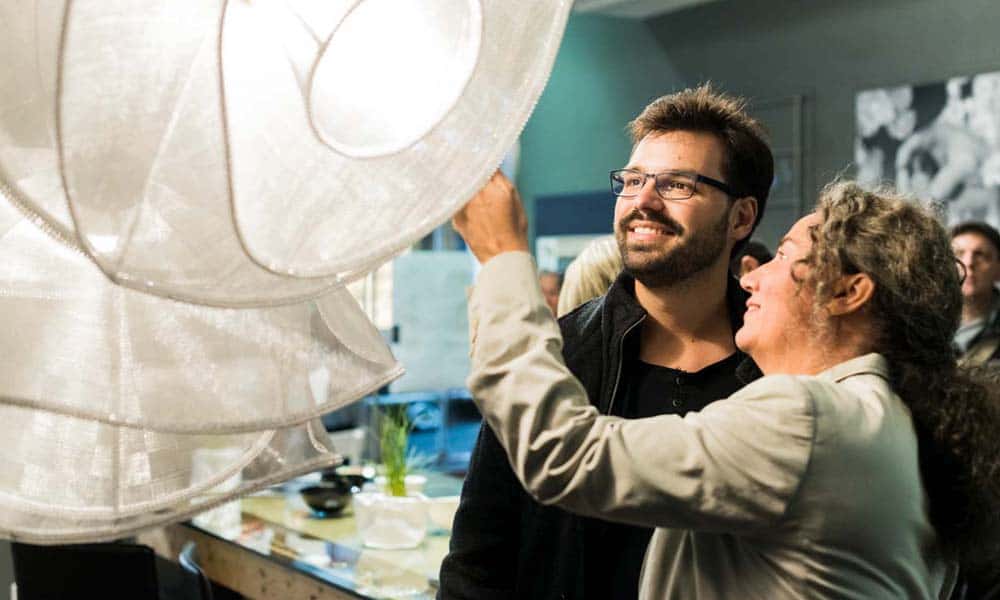 Collaborations
Sonderanfertigungen & Kleinserien
Collaborations
design.communication