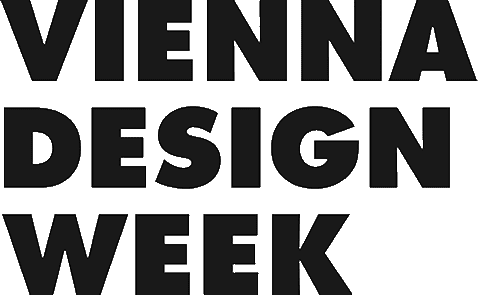 Stay in touch
Seit 10 Jahren überrascht Miki Martinek am Festival mit ihren Editionen und Vermittlungsformaten.
Heuer lädt sie zur Online-Bewegungsklasse täglich um 13.30, sowie am Donnerstag, 1. Oktober 2020 zum Cocktail in ihr Atelier, 1040 Wien.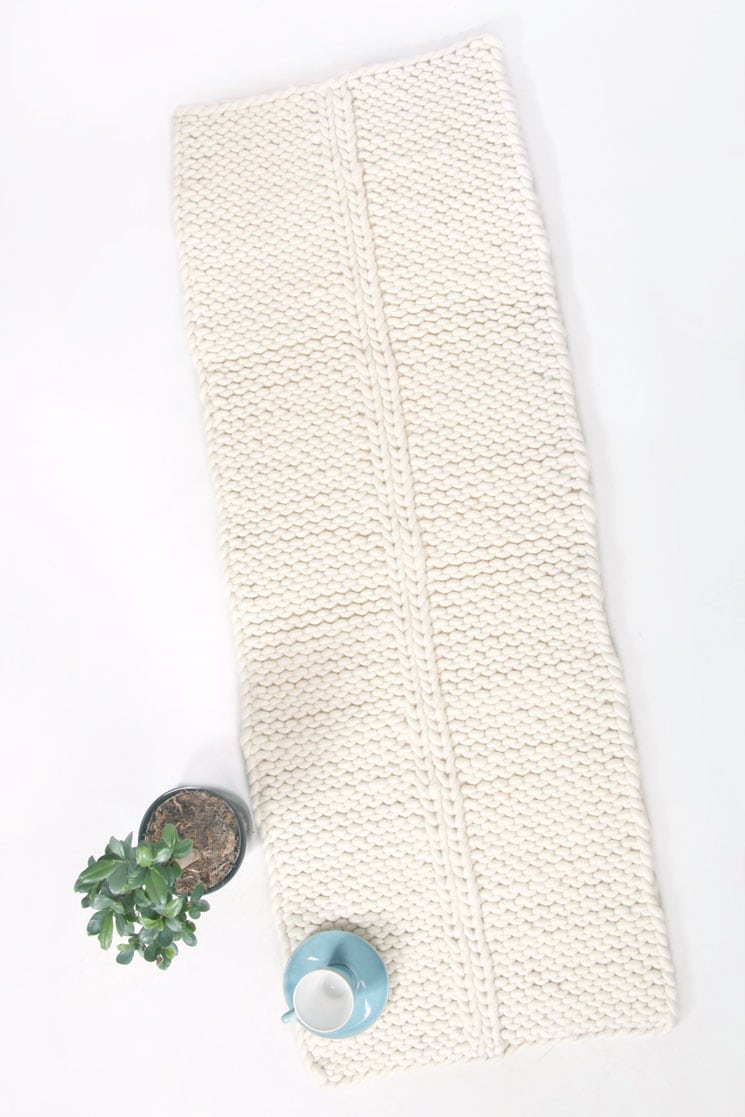 Cocktail
1. Oktober 2020
Im Atelier design.mikimartinek
Wir bitten um Anmeldung und schicken Ihnen gerne einen Time Slot zu.
Bewegungs-klasse
25.9.–4.10. täglich 13:30
via Zoom
Während der Vienna Design Week laden Miki Martinek & Sandra Abheiter täglich zu 20-minütigen Bewegungsklassen Freemotion zum Kennenzulernen.
Featured product for VDW 2020
Wool Mooi
Exercise Mat
Die handgestrickte Exercise Mat aus 100% Schafwolle lädt zum Entspannen ein: Nehmen Sie Platz auf der weichen WOOL MOOI und wenden Sie sich Ihrem Körper zu.
Aus dem Tatendrang der Designerin und ihrer überschäumenden Freude am kreativen Tun, entstand der
Gegenpol: Nichts Tun und Stille auf WOOL MOOI.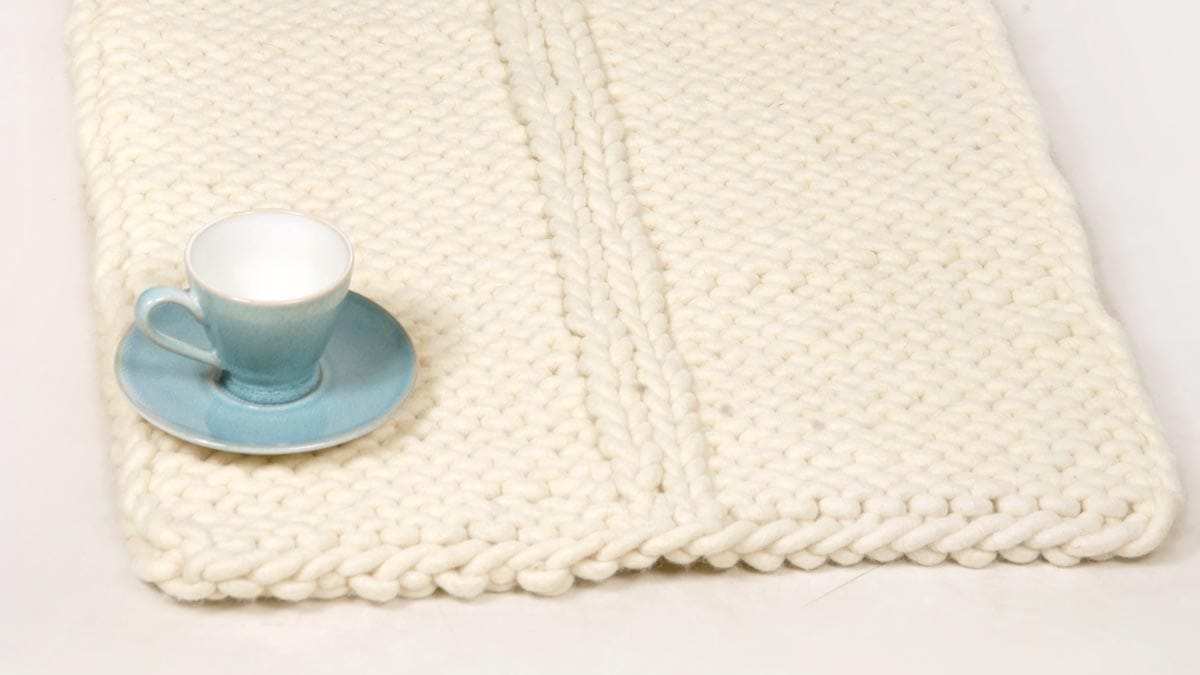 Vienna Design Week Archiv
2010-2019
touching eternity
Horn Handles
Schaufenstergestaltung
Vor 20 Jahren hat Miki Martinek ihre Liebe zu dem Material Horn entdeckt und belebt diese zur Ausstellung DESIGN FROM THE ALPS 2019 mit dem Launch der HORN HANDLES bei der Vienna Design Week.
pouring the source of life
Blaues Gold
Schaufenstergestaltung
Entwickelte fur den österreichischen EU-Ratsvorsitz, enthält das Wasserglas-Set "Blaues Gold" zwei mundgeblasene Trinkgläser und eine Karaffe. Das reduzierte wie filigrane Design zeigt die unersetzliche Flüssigkeit von ihrer besten Seite: Kristallklar und pur.
contribute purposefully to everyday life
Give life a change
Schaufenstergestaltung, Textperformance & Actionreading
Das Showcase bildeten die Fenster der druckerei Riegelnik, die design.mikimartinek mit einer speziell
entwickelten Tapete und einem eigenen Farbkonzept ausstattete. Jedes Monat war ein neues Projekt zu sehen.
GIVE LIFE A CHANGE war eine Einladung zum nachhaltigen Wandel beizutragen und damit zum Wohle aller.
the mystery of lighting
Bloom, Seed, Completion
Schaufenstergestaltung & Textperformance
Zur VIENNA DESIGN WEEK entwickeln Dotzauer Kristallleuchten mit mikimartinek neue Lusterformen und geben dabei Einblick in aktuelle Produktentwicklungen. Für die Designerin Miki Martinek verkörpert Licht die Gewissheit von Einheit, welche sie mit ihren Entwürfen in unserer polaren Welt zum Ausdruck bringt – to get light on earth.
respecting the values and traditions of diverse cultures
Flow
Ausstellung, Talk & Diskussion
mikimartinek carpets are lovingly produced by hand in Nepal. They integrate cutting-edge computer technology, timeless skills and collaboration across cultures. design:mikimartinek enters an exciting new furnishing field – individually designed, handcrafted carpets – through integrating the values and traditions of two cultures in order to bring out the best of both.
Leichtigkeit in Papier gepackt
Mit der Seele Baumeln
Führungen durch historische Gärten im 1040
Mikimartinek wanted to show how easily a hammock could enhance well-being in everyday city life, so we invited potential customers on guided tours through selected Viennese gardens, like the Kammergarten in Upper Belvedere.
haute couture for sitting balls
Sitting Ball
Schnitzeljagd, Schaufenstergestaltungen & Talk
I designed textile products in the form of fabric-covered sitting balls, a hammock and two carpets, which my partners sold for me. My partners are mentioned in this design project as this collaborative relationship is fundamental in developing and supporting a sustainable design-making community. To find these experts during VIENNA DESIGN WEEK 2013, I invited eleven shops to take part in a design game and I created "design:caching" in the Freihausviertel, a district of Vienna. The challenging and innovative part of my design process was to communicate in a new and open way and to share my design know-how as well as that of the design-makers with the customers.
continuity in the past and present, building a sense of wellbeeing for the future
Born 1929
Ausstellung, Talk, Diskussion
Since 1989 I have been creating furniture collections following the theme "Edition Tirol". I wanted to say thank you – to show appreciation of the domestic culture of the Alps. I experimented with how I could transform and represent wholesome cultural artefacts across time to allow them to become re-integrated into the present. I did this to help people find and honour a part of their identity through a relationship with a contemporary
object.
a sense of home – of nurturing
Oil Sheik
Schaufensterperformance
During VIENNA DESIGN WEEK 2011, I focused awareness on TEXTILES as a fundamental element of my design. MERINO WOOL knitted stools, cushions and blankets were presented in the context of the wellbeing of the customer. I commissioned local experts in the field of fabrics as equal partners.
water – essential for life and health
Trinkwasser Österreich
wasserbar & Schaufensterausstellung
Would you rather use one glass decanter or endless plastic bottles? I put WATER in the design.context of health to create interactivity during VIENNA DESIGN WEEK 2010. The design objects I celebrated were my award-winning water glasses.